The Purpose Capital Impact Fund is a collaboration between New Zealand business and investment sectors and the philanthropic sector. It combines the power of the commercial sector with the expertise of the philanthropic to bring new resources and capital to projects and organisations working to solve social and environmental problems.
The Fund is seeking to raise $20 to $30 million to generate meaningful impact and financial returns in its regions and across New Zealand.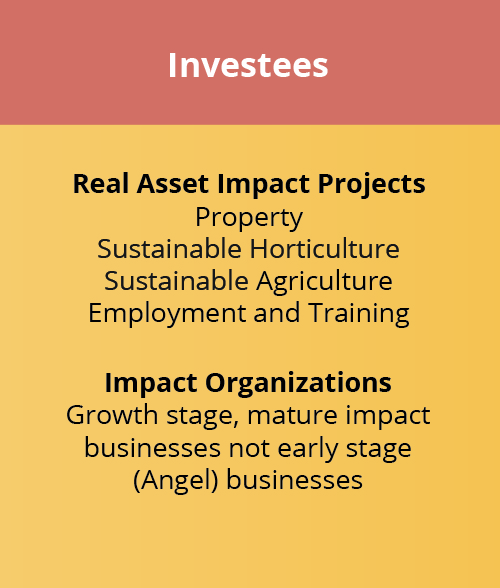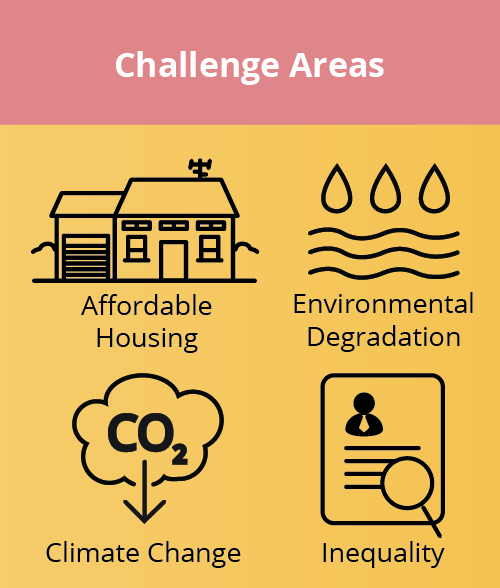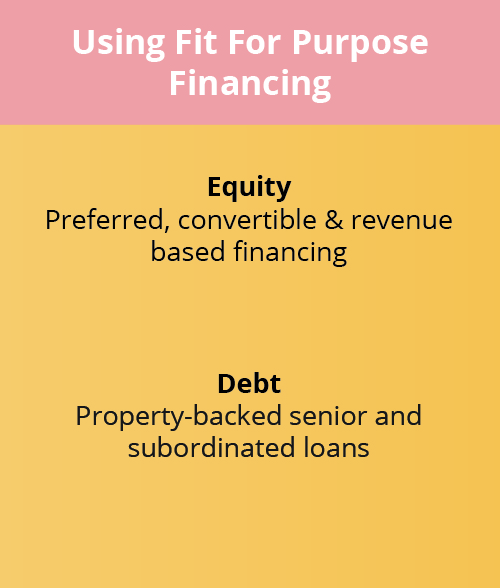 First Close Date
The earliest of:
When the minimum of $20m is reached, or
30th June 2019
Final Close Date
The earliest of:
When the fund maximum of $30m is reached or
30th September 2019
There is plenty going on here at Purpose Capital. Keep up to date with events below and click the register here button within each event to express your interest and receive further information.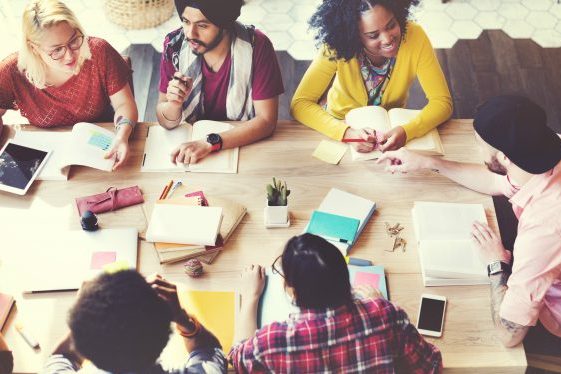 Impact Coffee Group
Tauranga (TBC)
Auckland (TBC)
7.30am – 8.30am
Are you an impact-curious investor?
Join Enterprise Angels and Soul Capital for an informal discussion about Impact Investing, featuring social entrepreneurs, interesting ideas, practical information and coffee.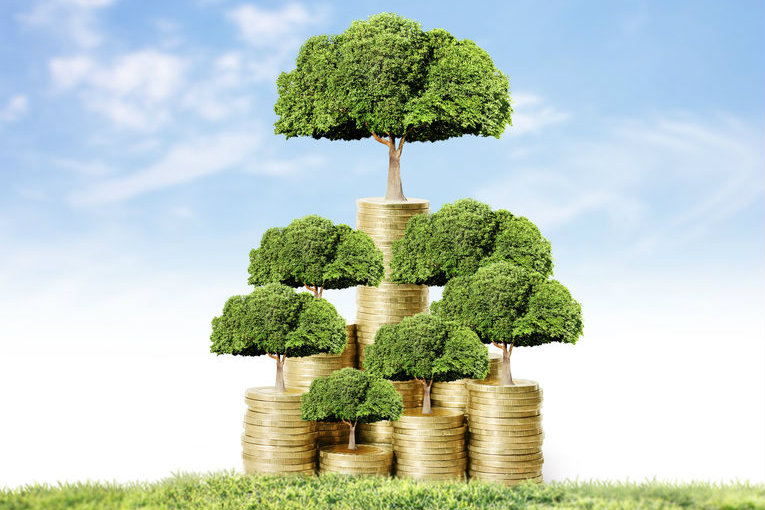 Impact Conversation & Showcase
Tauranga 6th August 2019
Auckland 7th August 2019
TBC
From developing plastic-free shampoo to improving the livelihoods of rural women in Fiji, New Zealand entrepreneurs are changing the world. Join us for an evening of social entrepreneurs and impact investors pitching opportunities, showcasing ideas and sharing stories.
As New Zealand investors, we value our unique environment, our diversity of culture, and the principle of fairness.  
Some of the other principles that contribute to our work include:
Integrity of Action
Systems Thinking
Openness to Learning
Belief in Equality
Our sincere gratitude to the following Major Trusts who provided financial assistance to EA in the early stages of this Fund's conceptual development.