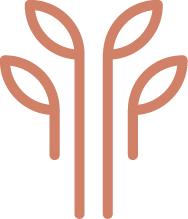 Seeking Investment
If you are seeking investment, please contact us for a conversation.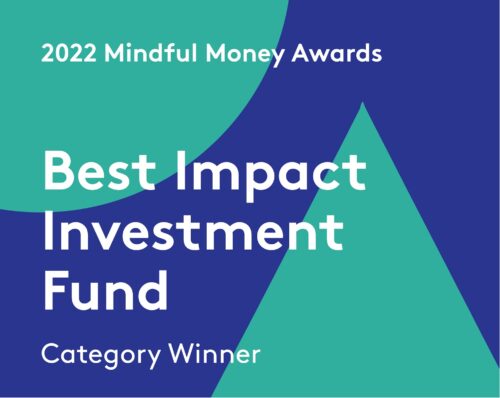 Our Key Investment Criteria
1
Intentional and measurable social and/or environmental impact
2
New Zealand based. We have a particular interest in the Bay of Plenty & Waikato regions.
3
We especially seek projects creating systemic change or developing innovative models.
4
Asset backed project and/or business investment finance
5
Repayment within the Fund 10 year term
Ready to get started with Purpose Capital?
Our sincere gratitude to the following Major Investors.