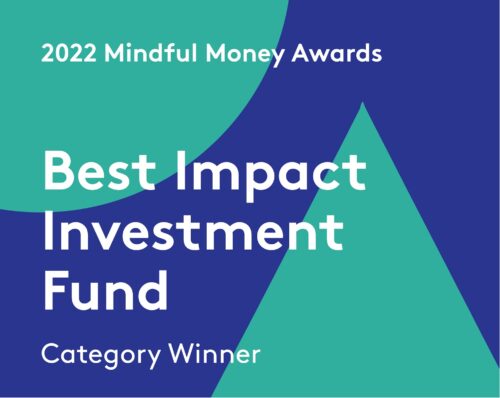 The Purpose Capital Impact Fund is a collaboration between the New Zealand business, investment, and philanthropic sectors. Combining the power of the commercial with the expertise of the philanthropic, Purpose Capital brings new resources and capital to projects and organisations working toward social and environmental solutions.
The Fund is generating meaningful impact and financial returns in its regions and across New Zealand.
As New Zealand investors, we value our unique environment, our diversity of culture, and the principle of fairness.  
Some of the other principles that contribute to our work include:
Integrity of Action
Systems Thinking
Openness to Learning
Belief in Equality
Affordable Housing, Environmental Degradation,
Climate Change and Inequality.
Asset Backed Impact Projects: Property, Primary Industries, Regenerative/Organic Horticulture & Agriculture, Employment and Training.
Impact Businesses: Growth stage, driving social and environmental innovation.
Using Fit for Purpose Financing
Equity: Preferred, convertible and revenue based financing.
Debt: Asset backed senior and subordinated loans.
Our sincere gratitude to the following Major Investors.