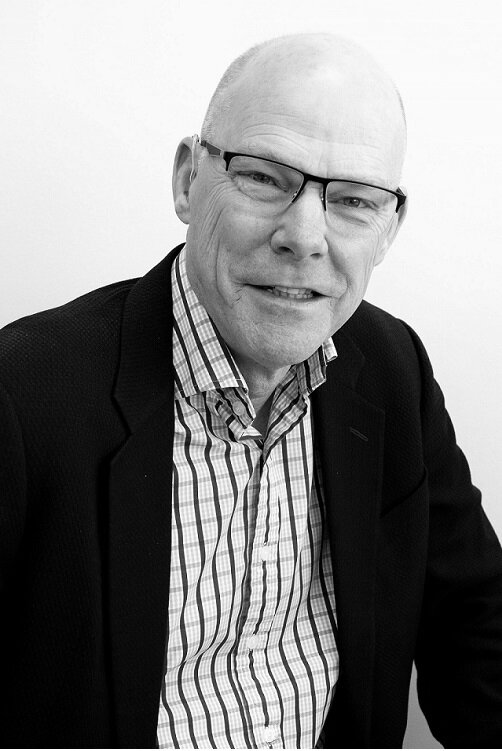 John has more than 20 years governance experience across many board roles, and brings a practical and pragmatic perspective to the organisations he is involved in.
 John spent the early part of his business career managing major dairy and food industry projects. Until 2000, John was a shareholder and director of McClunie Birch Limited. McClunie Birch Limited grew over a ten year period to be New Zealand's largest provider of process equipment and turn-key solutions to the dairy and food industries. During this time John was heavily involved in the growth of the group, including management of the offshore subsidiaries in Australia and South America and the acquisition of manufacturing operations. The McClunie Birch Group was subsequently sold to the Downer Group.
Subsequent to exiting McClunie Birch Limited, John amongst other things, became chairman of Innovation Waikato Limited, deputy chairman of Habitat for Humanity, chairman of Hamilton Airport ,  deputy chairman of WEL Networks and chairman of Quantec Limited.  John has also been a director of Get Smart Holdings Ltd,  FeeSmart Finance Ltd, Ligar Polymers Ltd, Perry Investment Management Ltd, Pinnacle Ventures Ltd and Learning Works Limited.
Purpose Capital is closely aligns with John's personal values of investing in ventures where social or environmental change can be brought about while providing a return on capital thus allowing sustainable investment.