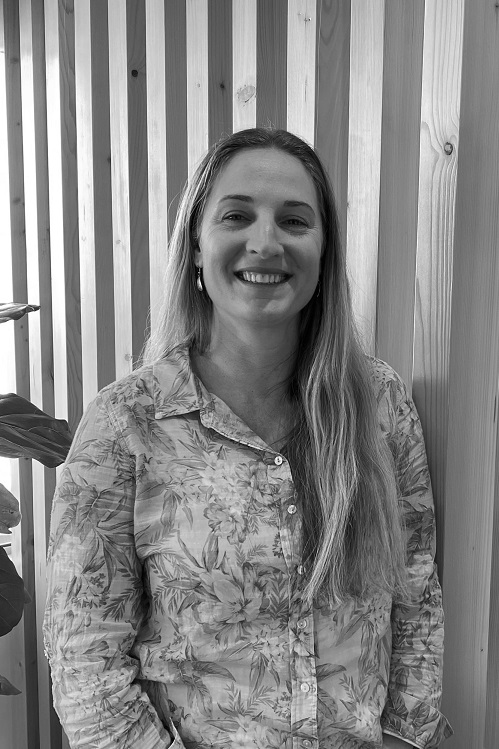 Claire is an experienced project manager. In her early career, she specialised in maternal and child health research where the link between children's wellbeing and their parent's socio-economic status inspired further studies in international development. She worked for the University of British Columbia, the University of Auckland, and UNICEF over this time. 
More recently, Claire spent several years with the Edmund Hilary Fellowship where she was rapidly introduced to the NZ and international impact ecosystem and later to impact analysis, especially in the context of start-ups and investment. She is also a small business director, alongside her husband. 
A biologist at heart, Claire is passionate about biodiversity, nature based solutions to climate change, degrowth and beyond growth systems, and using investment as a lever to drive social and environmental outcomes. She's always learning something new and has spent a significant amount of time as a speaker coach, helping TEDx speakers communicate their "idea worth sharing." 
Outside of work, you'll mostly find her with her family, in the forest / garden at home, doing yoga, walking the dog, and buying plants.