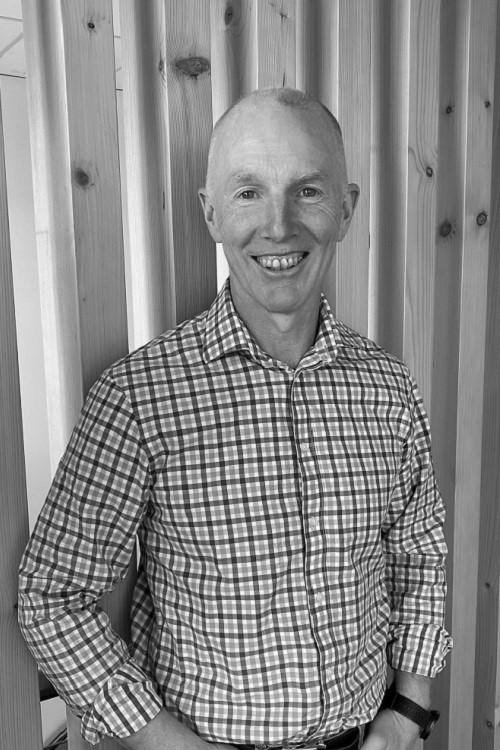 Matt joins us with thirty years' experience in the banking, corporate finance and property development sectors. With personal interests including carbon forestry, permaculture and regenerative agriculture, he is excited to be joining Purpose Capital and using his knowledge, skills and networks for impact investing. 
Matt started out as an analyst for Countrywide Bank in Christchurch, before living and working in London, and later joining the National Bank in Auckland. Matt's career involved a variety of activities included capital raising, corporate advisory and M&A type services, together with the arranging and structuring of project finance. 
In 2010, Matt joined the Arrow International group of companies where he led a team undertaking a variety of property development activities, including the Creating Communities brownfields regeneration project in Glen Innes, which resulted in the development of 340 market, social and affordable homes. 
He also acts as a Director or consultant to a small number of businesses, both inside and outside of the property development sector.  
In his free time, you'll find him outdoors – running, cycling, tramping, rafting, skiing; driving his children to various sporting activities; and helping teach kid's martial arts classes.