| | |
| --- | --- |
| DATE OF INVESTMENT | 30 June 2020 |
| LOCATION | Bay of Plenty |
| SECTOR | Aquaculture |
| STAGE/TYPE OF INVESTMENT | Expansion |
| IMPACT FOCUS | Social Inequality |
| STATUS |  Active |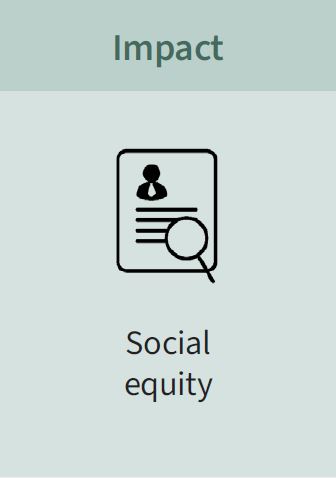 Profile
Whakatōhea Mussels Ōpōtiki Limited (WMOL) is a New Zealand first and world leading open ocean mussel farm and mussel processing plant. Open ocean aquaculture has been identified by government as the key to turning aquaculture into a $3 billion industry by 2035.
Three decades ago, Iwi and other leaders identified aquaculture as an industry that could bring employment and opportunity back to the region. The key would be to build a local factory so that full time employment could be created locally at scale. The WMOL aquaculture farm and onshore processing factory will employ over 230 people and has the potential to be a game changer for the district.
Impact
WMOL's driving purpose can be summarized by Whakatōhea Māori Trust Board Chairperson Robert Edward's vision: "The dream of it really is to bring prosperity back to Ōpōtiki and prosperity back to Whakatōhea." WMOL's efforts to develop a commercially successful company and a centre of excellence for aquaculture, an environmentally sustainable and future-focused industry, holds enormous impact potential for Ōpōtiki and Whakatōhea. However, it is important to note that over the past 20+ years, since the founders first developed the idea of WMOL, the world's understanding of prosperity has changed. True prosperity requires inclusive and holistic economic development that supports people and the community, while respecting and protecting the environment. With supportive signaling from Purpose Capital and our impact investment partner investors a clearer and more intentional approach will be developed ensuring we reach impact as well as commercial goals.
Transaction Summary
In June 2020, the Fund built an impact investment syndicate which acquired a significant equity stake in Whakatōhea Mussels Ōpōtiki Limited. The Fund's impact investment partners are Bay Trust and Trust Horizon.