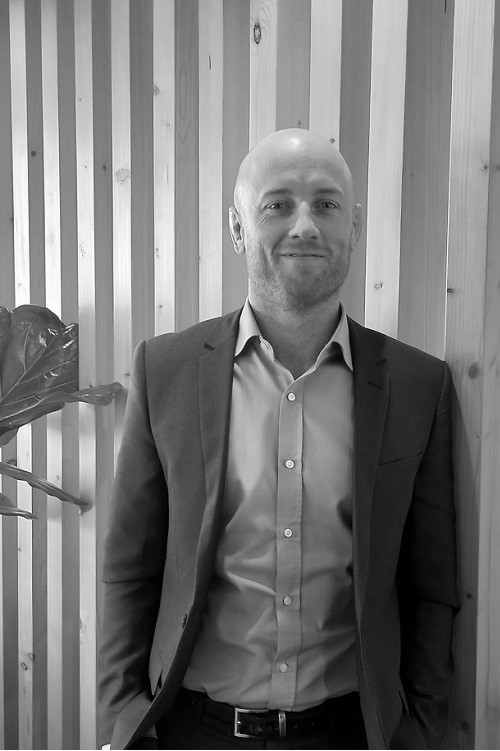 Stuart has a background in finance and banking, including retail, commercial, institutional and property finance. After several years working in the New Zealand banking sector Stuart gained experience in a London-based FinTech start-up, where he enjoyed creating financing solutions to solve complex problems for clients. Stuart joined Purpose Capital to use his acquired skills to help solve social and environmental challenges, particularly in the communities where he grew up. 
 Since joining Purpose Capital, Stuart has led the Fund's investments into Homes for Tamariki and Bureta Park Build-to-Rent and supported due diligence on Lodestone Energy and Cool Group.  
 Stuart holds a Master of Management Studies (Finance) and a Bachelor of Business Analysis (Finance) through University of Waikato. Alongside teaching and competing in Brazilian Jiu Jitsu, Stuart also holds a Commercial Pilot's License and is passionate about aviation.