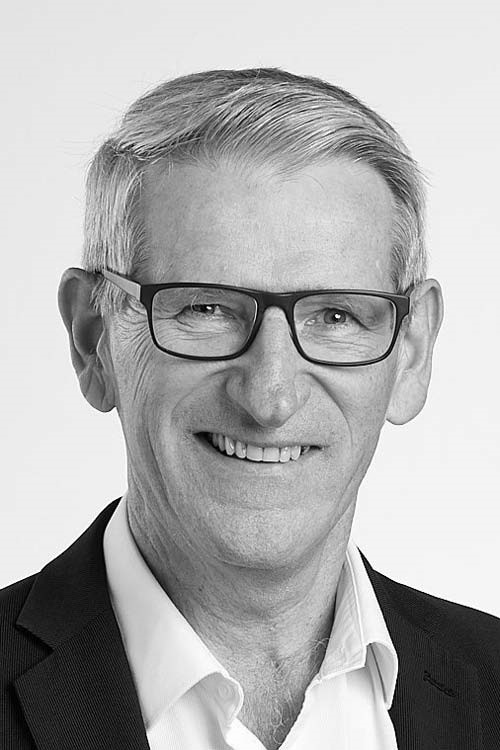 Rob has been managing businesses as a leading executive for the past 30 years in both British Columbia and New Zealand. He has worked across a diverse range of industries including forestry, biotechnology, aquaculture, niche manufacturing and most recently, dairy animal feed.
Becoming a Business Advisor in 2016 was a natural progression for Rob and working with business owners' long term to improve profit, growth and the value of the business is something he is very passionate about. Rob also has a passion for start-ups and is actively adapting and exploring the application of the Business Success Partners toolkit to reducing execution risk for Angel Backed Companies.
Rob is a Member of the Institute of Directors and the founding President of the NZ Institute of Advisors, leading the way in terms of training programmes and certification to lift the bar for SME Business Advisory in New Zealand.