Pam Roa
Board of the General Partner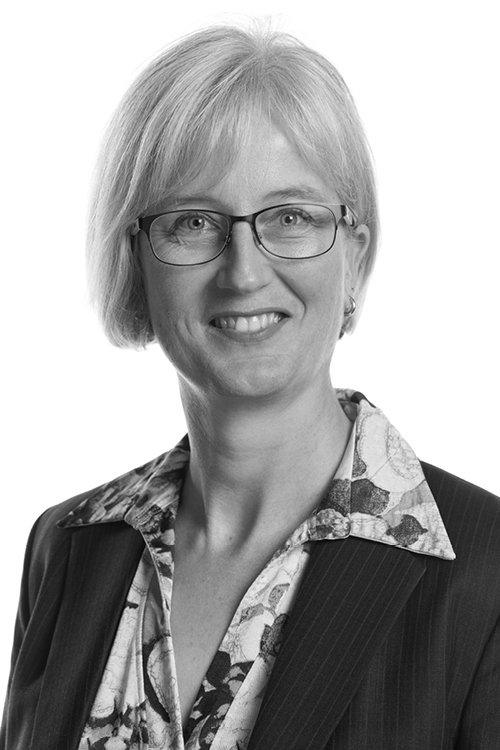 Pam Roa is a scientist at heart and businesswoman by career who has led start-ups in manufacturing, dairy technology and human resources consulting. Pam was born and raised in Hamilton by first generation Dutch immigrant parents. She gained a BSc in Chemistry and a BTech in Chemical Technology before completing a postgraduate diploma in Dairy Science & Technology and joining the NZ dairy industry's graduate programme.
Pam is a co-founder and now Managing Director of Longveld Limited, a manufacturer specialising in stainless steel fabrication and engineering for the dairy industry, which has been operating from its Hamilton base for nearly 30 years. Pam is a Chartered Member of the Institute of Directors in NZ, trustee of Momentum Waikato Community Foundation and chair of the Waikato Women's Fund. Pam has previously served in governance roles with Wintec, NZ National Fieldays Society, and Trust Waikato. She also chaired the Hamilton Arts Forum, an advisory panel to Hamilton City Council elected members.
Pam lives in Hamilton with her husband Les, who is of Ngāti Maniapoto descent, and is mum to three adult children who have chosen varied careers in engineering, accounting and shepherding. Pam loves the exponential rate of change the world is experiencing in the shift towards social enterprise, investing for purpose and collaborative stewardship of shared resources. She is an intensely curious learner and particularly enjoys futurist Alvin Toffler's comment that "the illiterate of the 21st century will not be those who cannot read and write but those who cannot learn, unlearn and relearn".