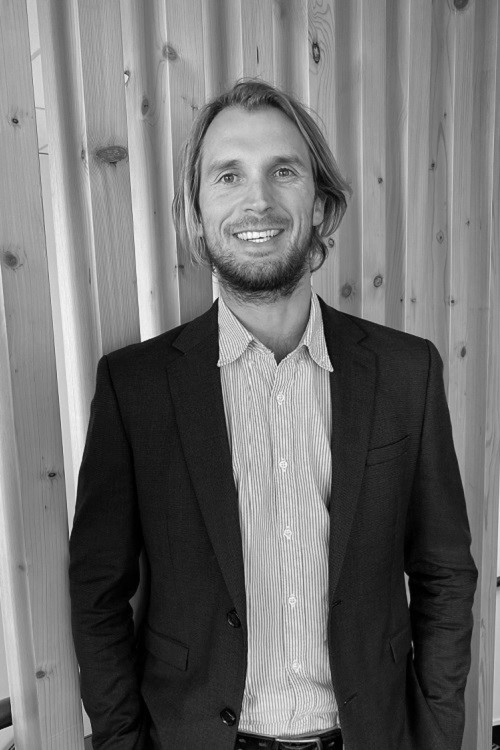 Nick believes that for-profit businesses can be used as a vehicle for world positive change. He believes that business has immense capacity to solve some of the world's biggest environmental & social problems. Impact investing is at the intersection of many of Nick's interests such as business, investing and sustainability, which is what attracted him to Purpose Capital.
Nick holds a Bachelor of Engineering with Honours (Mechanical). He worked as an Energy Efficiency Engineer at NZ's 2nd largest consumer of electricity where he was involved in generating energy saving ideas and preparing investment proposals.
More recently, Nick has been responsible for helping an Indonesian resort generate a quantifiable return on their investment in marketing. Nick's marketing work has helped the resort go from around half full in 2016 to 98% full in 2018. Nick also owns & operates a luxury yacht charter management business which offers private sailing & surfing charters in the Maldives.