Giovanni Stephens
Investment Analyst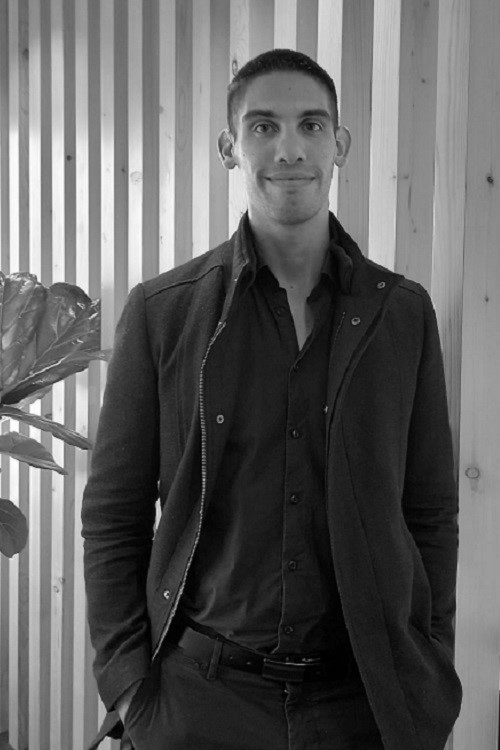 Giovanni joined Purpose Capital Investment Fund as an investment analyst with the goal of making positive change with finance. He stands for thinking and working differently to shape the world we live in.
 Giovanni has a background in finance and data analytics. He has training in statistics and computer science with postgraduate studies in Finance and information sciences. His aim is to drive better, informed decisions to benefit both investors and our planet by using technology and analysis.
 Giovanni, like our whole team at Purpose Capital, believes in our roles as conduits for positive impact in our world.