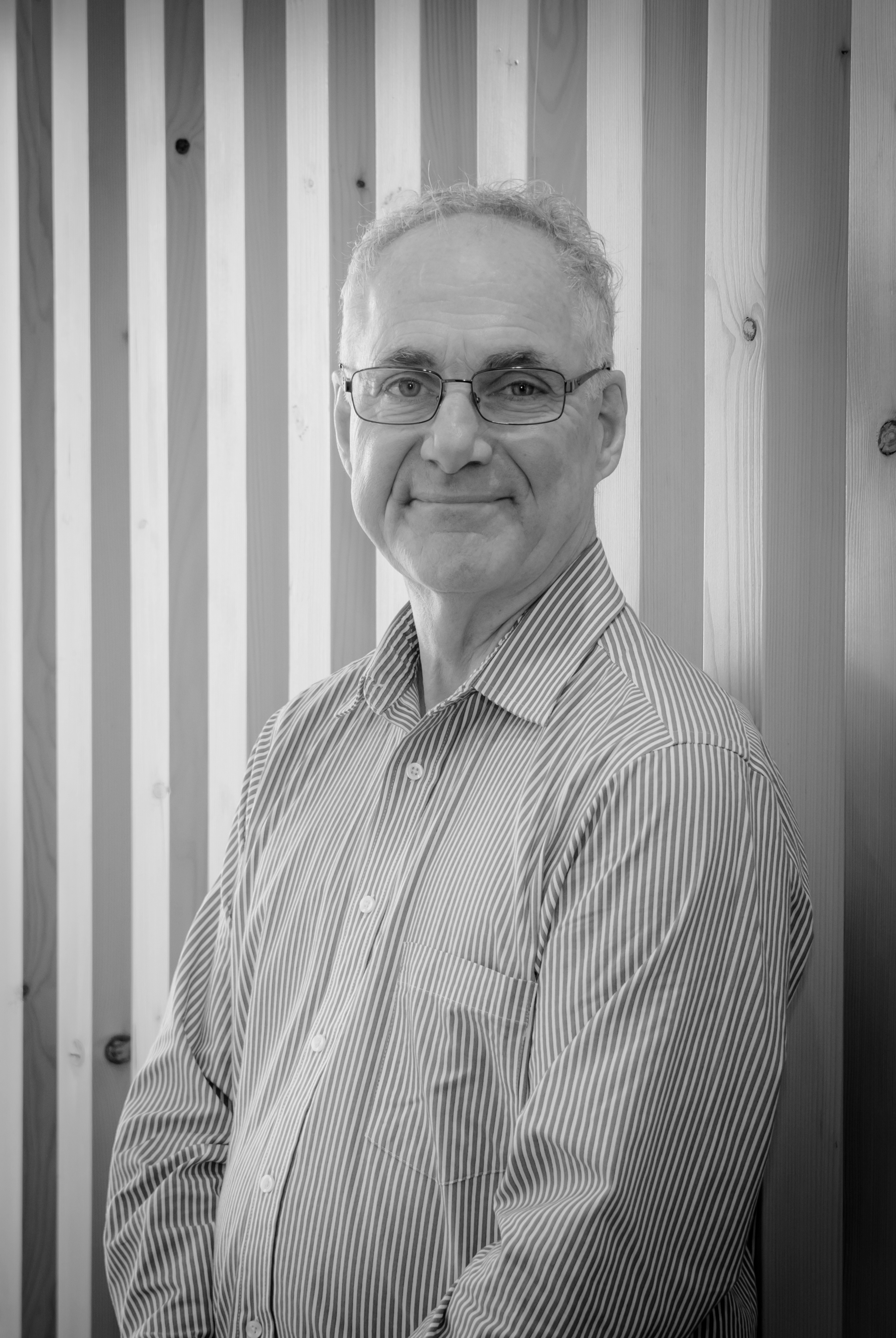 Bill Murphy founded Purpose Capital in 2019 to use the power of investment to drive social and environmental change and demonstrate a new way to make money work. For its first fund, Purpose Capital raised $22m, making it New Zealand's largest impact investing fund.  
Prior to Purpose Capital, Bill founded (and now Chairs) Enterprise Angels, a unique Fund Management / early-stage business investment model and New Zealand's largest investment group of its kind with over 200 investor members, 4 Funds and investments of $65M+ in 125 companies.  
Bill is a qualified accountant in the US and NZ and has also worked in economic development. He sits on the board of Whakatōhea Mussels Ōpōtiki Ltd, and with his wife Rose, opened and operated the Developmental Learning Centre for children with learning difficulties. He credits his "activist" mother, who worked for decades to improve her community, with inspiring him to work for social and environmental change. Impact investing was a natural progression of Bill's expertise and beliefs, and Bill is now an advocate for degrowth and investment into degrowth companies. 
Outside of work, Bill can be found spending time with family, playing tennis, pruning avocado trees, taking care of the chickens, and any of the hundreds of jobs involved with tending to a lifestyle block outside the city.