Alex Dallas
Senior Analyst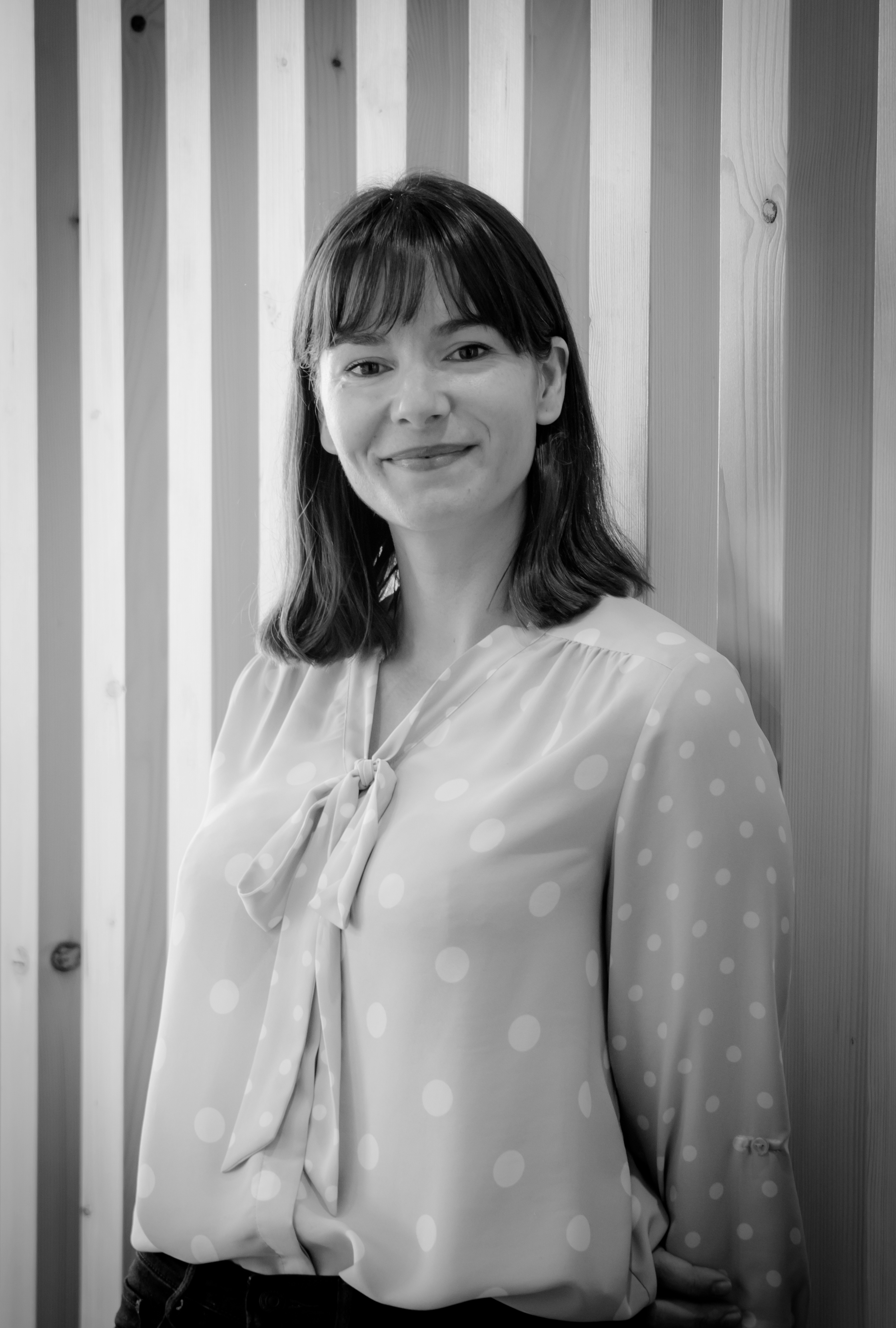 With close to 20 years' experience across a wide range of finance fields, Alex possesses a strong traditional investing skill set. Following a corporate career including tenures in commercial banking and corporate treasury roles, Alex returned to New Zealand and got involved in the start up sector. The last three years have been spent in the adventurous role of CFO in a Tauranga startup.
Alex has a strong commitment to social change, originally sparked delivering financial control systems to isolated and economically deprived communities in regional Australia in the early 2000's. This beginning in practical economic empowerment has continued through her involvement in establishing networks upskilling and connecting groups of women to provide support as they strive for individual economic goals.
Alex has a particular interest in impact measurement and looks forward to seeing the impact investing field develop in New Zealand. A favourite principle: success without integrity is failure.