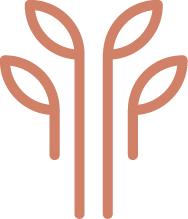 Invest in Purpose Capital
We are excited that you share our vision for the Purpose Capital Impact Fund.
Contact us for a conversation.
An expression of interest is not legally binding, please complete the form below and we will send you a link to the Information Memorandum for review.
Considering Investment in Purpose Capital?
Our sincere gratitude to the following Major Investors.