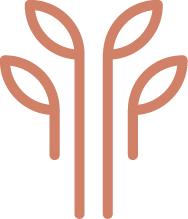 Impact Conversation & Showcase
Wednesday 28th August (Auckland) 2019
Thursday 29th August (Tauranga) 2019
Join an Impact Pitch Night
 From developing plastic-free shampoo to improving the livelihoods of rural women in Fiji, New Zealand entrepreneurs are changing the world. Join us for an evening of social entrepreneurs and impact investors pitching opportunities, showcasing ideas and sharing stories.
Enterprise Angels and Purpose Capital are re-inventing our model of investing to help improve the social fabric and environment in New Zealand. We know we don't have all the answers and we want to hear from founders and investors interested in this space.
This area is also of great interest to our new young adults, so please bring yours and your partner – this is a community conversation.
Our sincere gratitude to the following Major Trusts who provided financial assistance to EA in the early stages of this Fund's conceptual development.