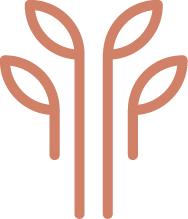 Contact Us
Get in touch with us we'd love to hear from you.
Contact Us
Please enter your contact details below, and we will be in touch.
Around the world, investors are looking for ways to not only make money from their investments, but also to make a difference. Whether it is concern about poverty, housing, or the environment, more and more of us are feeling the urgency to change the way we invest and do business. Investors want to back innovative solutions to major environmental and social problems.
The Purpose Capital Impact Fund will mobilise new capital to invest in the organisations and projects tackling some of our greatest, most complex problems – while providing consistent financial returns for both investors and the wider community. 
Bill Murphy, Purpose Capital Founder and Executive Director  shares his vision for the fund below.